Watercolor
Sweet Innocence
Cats
Young Lion
Dog Studies
Studies
Niven
Old Man
Reader
L.L. Cool J. in oil
Studies
Possums
More Possums
Opossum Water Color
Thoughts and Quotes
Creations from the past for the present
Search Engines
Photo
jmherbal@yahoo.com
Mama and babies in The Oaks Senior Park where we live.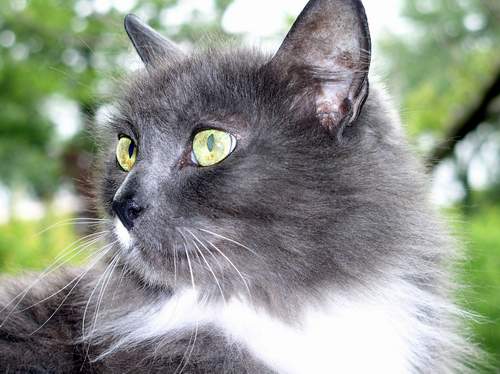 My cat Heather - she's 14 years old.
---